2018 Spring Ski-Doo Tour
March 24 and 25th!!!
Eastview Arena Barrie, 453 Grove St. E. (705)739-4220
snowsneakpeek.ca
Come see Joe and Sean and order your 2018 Ski-Doo!
SUZUKI RIDE DAY
Friday May 5th at St.Onge Recreation
M2 and Full Riding Gear Required, weather permitting.
Have our expert staff appraise your trade when you're on the test ride!
Call Sales for Details at 705-733-2280.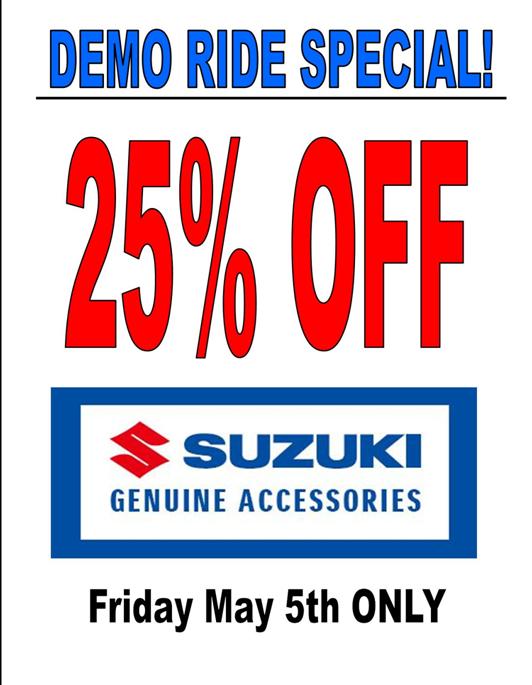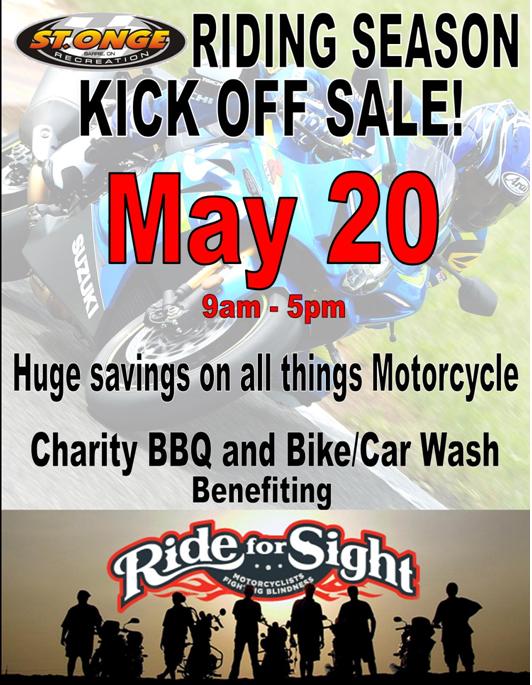 Limited spaces are available so make sure you reserve your spot today, with the link below.

Please stay tuned for announcements on upcoming events!!!